Slide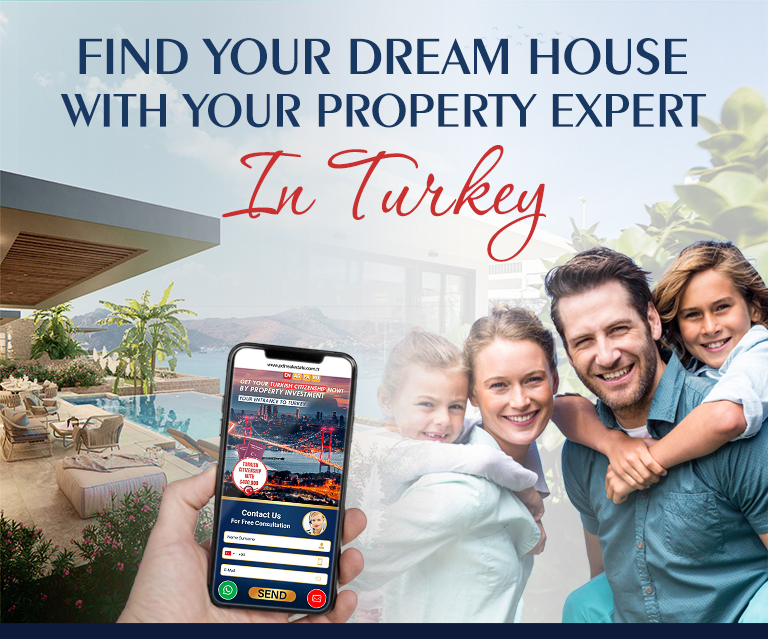 Property Services Of PDR Real Estate
PDR REAL ESTATE'S INVESTMENT PLANS FOR TURKISH CITIZENSHIP
Previously, the amount of real estate investment to obtain Turkish Citizenship was one million dollars, but in 2018, the Turkish government issued an amendment to the decision to make the investment worth 250.000 USD.
And after the high demand and successful investment in Turkey and in an attempt to support the national currency "Turkish Lira" In June 2022, the Turkish government decided to amend the law again.
And it issued a new law stating that foreigners who own real estate in Turkey worth at least 400.000$ can obtain Turkish Citizenship within a period not exceeding 90 Days and they must keep the property for at least three years after obtaining Turkish Citizenship.